Flex TV
Now you've got options! Stream live TV and tons of other channels with your choice of 9 different TV packages.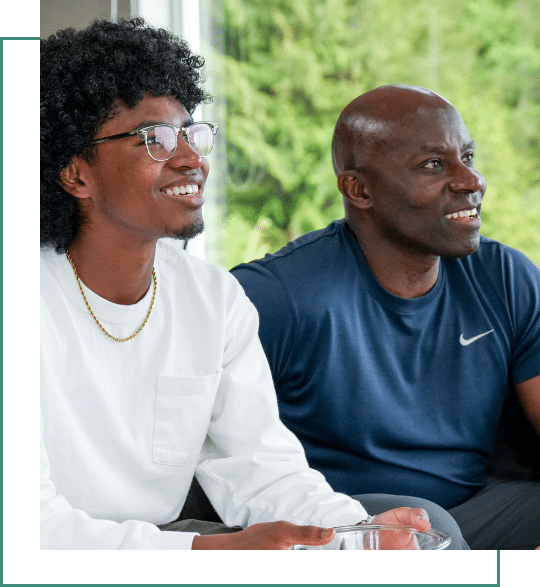 It's all about you! Sign up for Flex TV and get three months free* on one bundle pack.
*Must subscribe to Flex TV Foundation Pack before second (and subsequent) packages can be subscribed to. Must subscribe to at least one additional pack in addition to Foundation pack. Some restrictions apply.