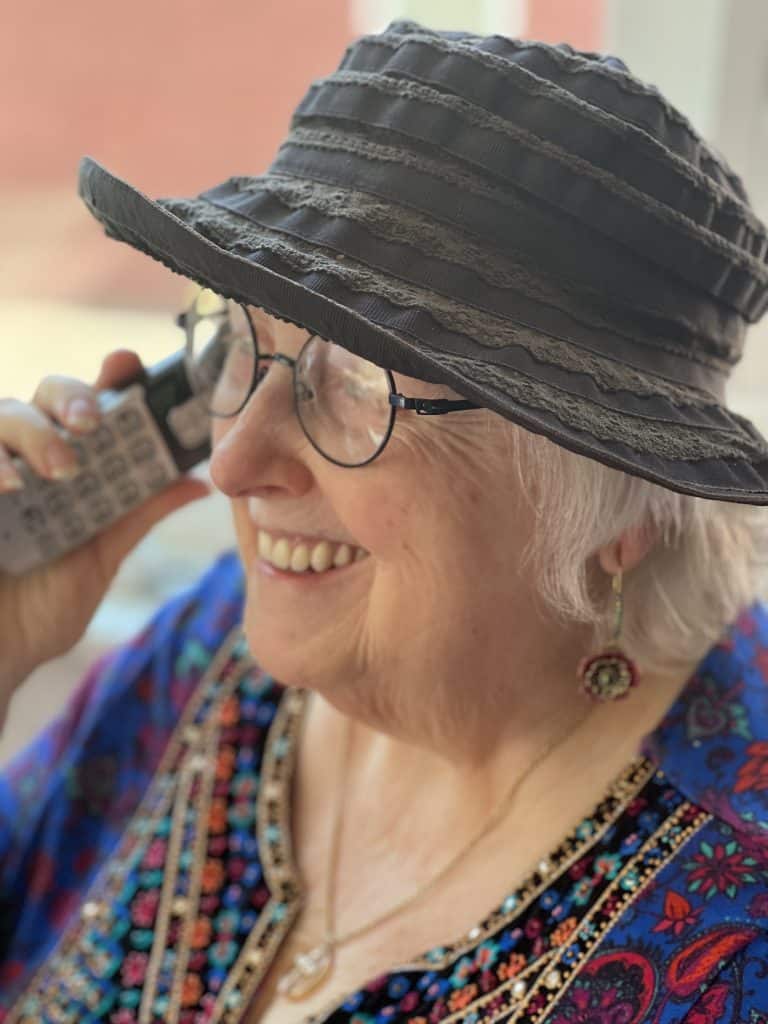 Voice services
Keep in touch with reliable phone services from KPU.
In today's busy world, it's important to have phone service you can count on.
KPU's landline voice services provide you and your family with a reliable way to reach family, friends, and help when you need to.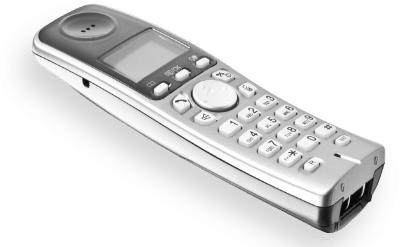 Safe
In an emergency, your landline phone is always in the same place, so family members can find it. When dialing 911, your address will be logged so authorities know the location of the call.
Simple
Unlike mobile phones, your landline does not require a password to make calls. With unlimited local calling, you can stay connected to the people and businesses in our community.
Reliable
When the power goes out, your corded landline phone will not lose service due to lack of electricity.
Residential voice options
Prices listed do not include discounts, taxes, or fees.
Voice services done your way
Need internet or TV service, too? Find the bundle that's right for you!
Take it from our local friends…
"Wow! The picture on our TV is amazing and so was our tech Ricky. He even showed us how to use our Amazon Prime for streaming. What a pleasure to have him install and then help. We are so excited to be with KPU service. We don't know why we didn't do THIS before. Thanks so much for your gracious welcome while we were signing up, and also for Noel's help."

Sincerely, Dick and Margot Miller