Internet for your business
Internet that moves as fast as your company does.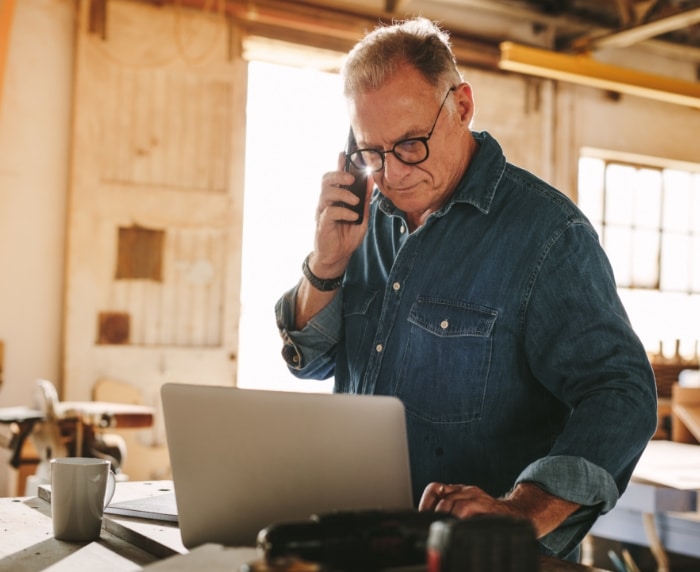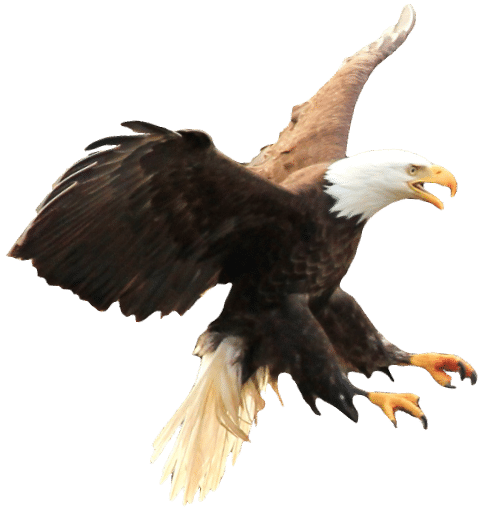 Fast and symmetrical
KPU high speed internet for business is symmetrical. This means you receive the same download and upload speeds via a powerful, reliable broadband connection over fiber, saving your team precious time uploading large files to cloud storage or remote servers. When you subscribe to KPU's 1GIG/1GIG package, you'll have access to the area's fastest symmetrical internet service. See our business internet packages below.
Business internet services
Make your plan unlimited for only $30 more per month.
All packages include 8 email addresses.
Special rates apply to hospitality. Speeds are up to and and are subject to our Acceptable Use Policy.
Not all speeds are available in all areas.
*Listed speeds are for KPU's fiber optics; certain areas have VDSL which is a maximum speed of 30M/5M. Copper speeds are up to 10M/1.5M. All speeds are "Up To," and subject to our Acceptable Use Policy
Get your business connected today. Contact us for a quote, or call our team at 907-228-5474.
Managed network
Further enhancing the KPU Wired LAN service is KPU's Managed WiFi. Our Managed WiFi provides your business the ability to rapidly deploy Business Class WiFi, leveraging KPU's indoor and outdoor access points, for optimal coverage of any service area.
Global connectivity
Leveraging our facilities in Seattle, Washington, KPU offers Point to Point connectivity services to any location on the globe via our strategic partnerships. Should your business require dedicated, point to point, connectivity to locations outside of Ketchikan, KPU has a solution for you!
Need less internet?
We also have a 30 MBPS plan with 100GB of data for $59.95 (available with Copper/VDSL/Fiber)
GET INTERNET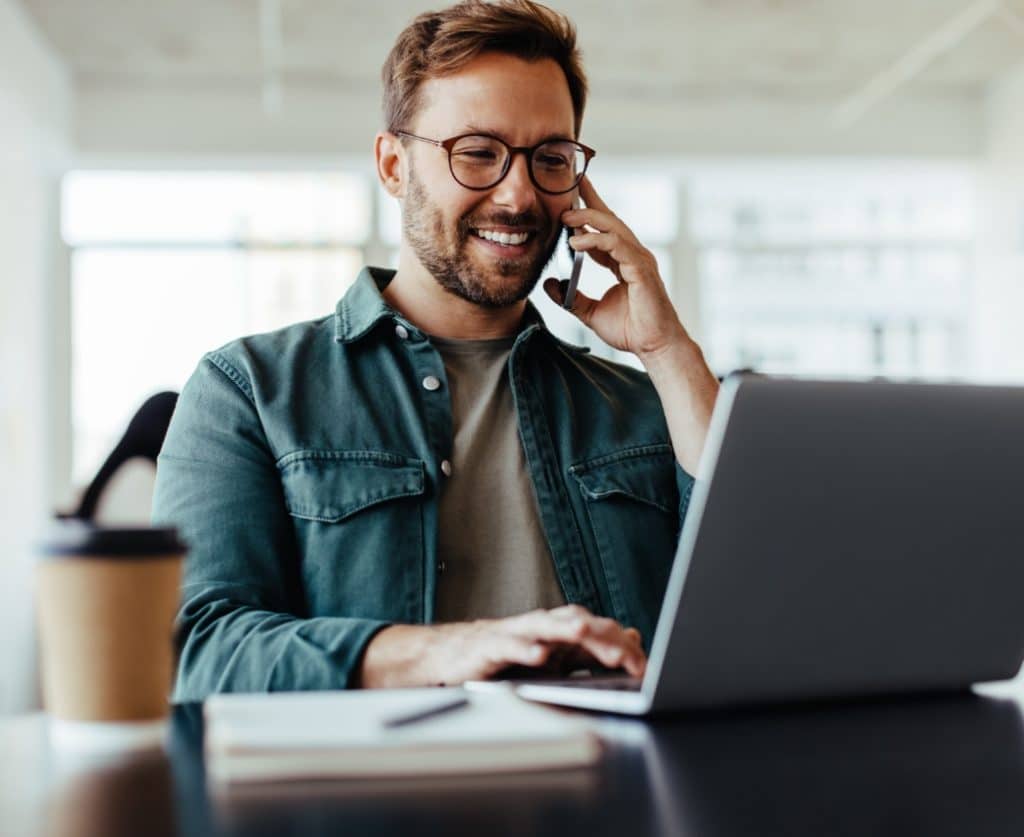 Troubleshooting business internet
Your business internet package speed is the maximum speed you will receive. Several factors can and will affect the actual speed you experience. These factors include, but are not limited to:
Age and capability of your device—older tablets and computers cannot perform at higher speeds
The application or server/website you are accessing—some sites and servers limit download speeds for users
Limitations of your WiFi router or other equipment—many wireless routers cannot pass through 100M or higher speeds
Other active users and/or devices on your network at the same time—many devices such as Apple TV and Fire TV download continually in the background, which takes up bandwidth
Routers on the public Internet being overloaded by high demand—particularly during peak hours of the day
KPU's 100M and higher business internet packages now exceed the capability of some networks and devices. Please be aware that running speed tests from a single device will not give you accurate information, nor will speed tests done via WiFi. Many speed test sites cannot support the higher speeds.
If you feel there may be issues impairing your service, please contact technical support at 907-225-2111 for assistance troubleshooting.