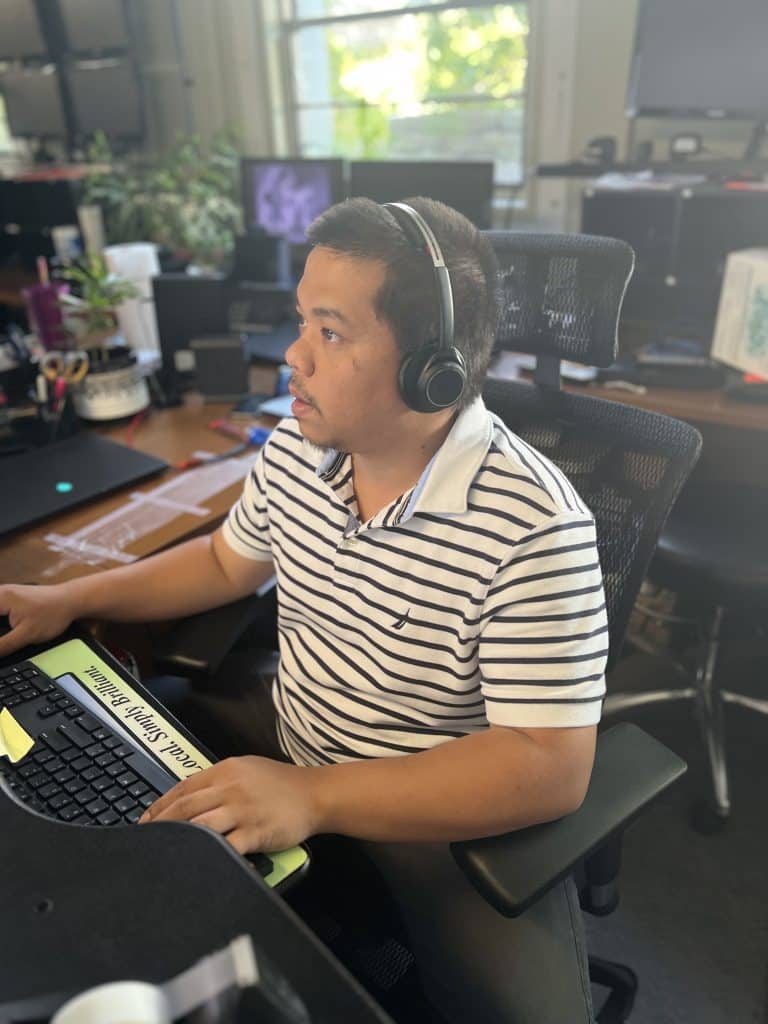 Contact us
Our local team of experts are standing by and ready to help.
Stop by and see us!
2417 Tongass Ave, Suite 119D
Ketchikan, AK 99901
Office Hours
Monday – Friday 9:30 am – 5:30 pm
Saturday 10 am – 4 pm
Closed Sundays
Want to contact a team
member directly?