With us, you've got options
Catch all of your favorite channels at home or on the go with TV service from your local provider.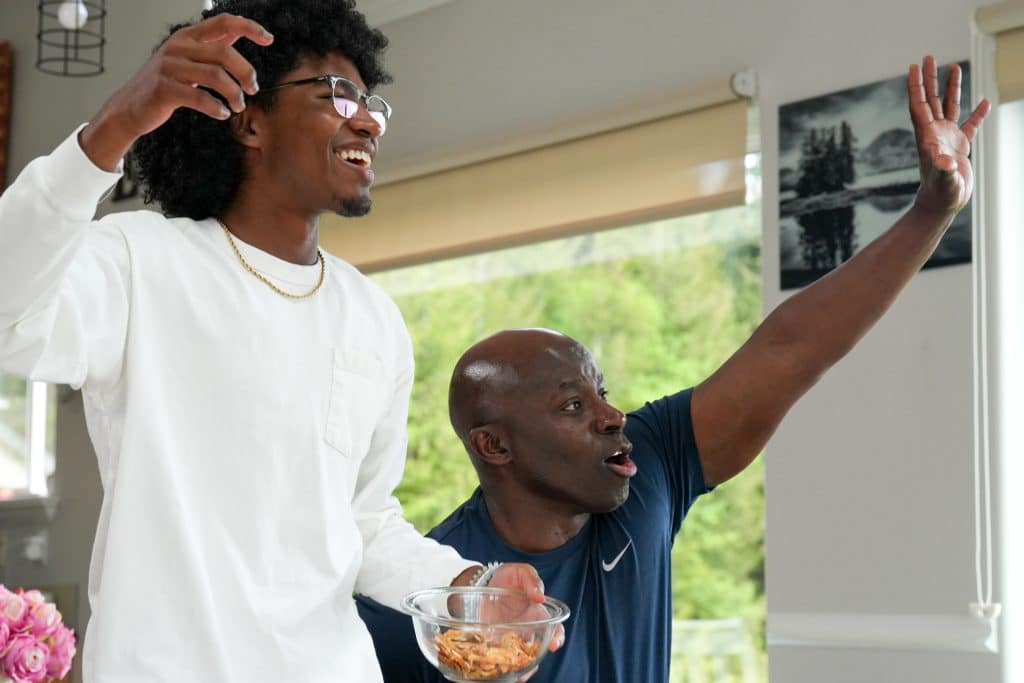 TV packages
The choices you need, the channels you want—all available from your local provider.
Digital TV
Do you have a cable box? We have cable options!
Flex TV
Prefer to stream? We have the best services to choose from!
Watch TV Everywhere
Wish your TV could go with you? It can, with TV Everywhere!
Cable packages
Each of these plans includes 49 music- and 10 local channels!
Flex TV Prices listed do not include taxes and fees.
Flex TV (custom packages)
Begin with the Foundation package and choose at least one other package to design your own.
Flex TV Prices listed do not include taxes and fees.
Want just the
basics?
Get 90 channels for $24.95/month if you subscribe to KPU internet and phone service.
I like what I'm seeing, but I'm a business.
Great! We offer Business TV packages made for large hospitality and individual businesses alike.
Want TV on the go? Download TV Everywhere for free!*
KPU's watchTVeverywhere (WTVE) platform makes it easy to stream your favorite shows from anywhere with an internet connection. Take digital TV wherever you go and watch from your web browser, or use the watchTVeverywhere app to view content on your tablet or smartphone.
*WTVE is FREE for KPU TV subscribers! As long as you can receive the TV Network in your "regular" cable channel lineup, you may view that network's TV Everywhere content, where available. Please note: if you are watching WTVE on your smartphone you may experience overage charges from your cellular carrier (if applicable).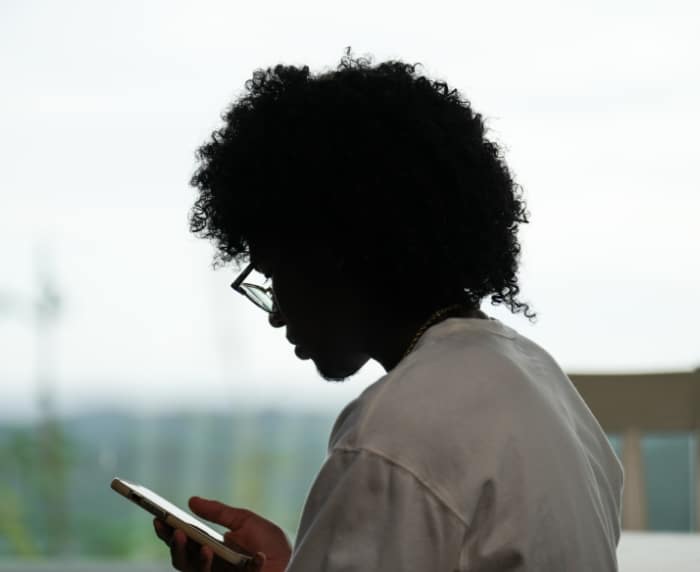 Video On Demand
KPU offers over 3,000 Video on Demand (VOD) titles, including:
New Release Movies
Classic Favorite Movies
FREE TV programs from Networks like Turner, Animal Planet, Discovery and more
KPU's exclusive, locally produced content is available FREE—including Kayhi Sports, Live in Ketchikan, Hometown Heroes, and Local arts productions like Wearable Art, Fight Night, and more
Children's movies (many available FREE—look under free rentals)
Just click "Menu" on your remote, choose "On Demand," and follow the prompts to rent your movies.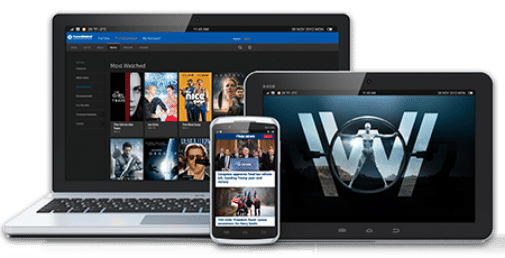 We offer a variety of channel lineups to fit your needs.