Business services
Locally owned and dedicated to serving you.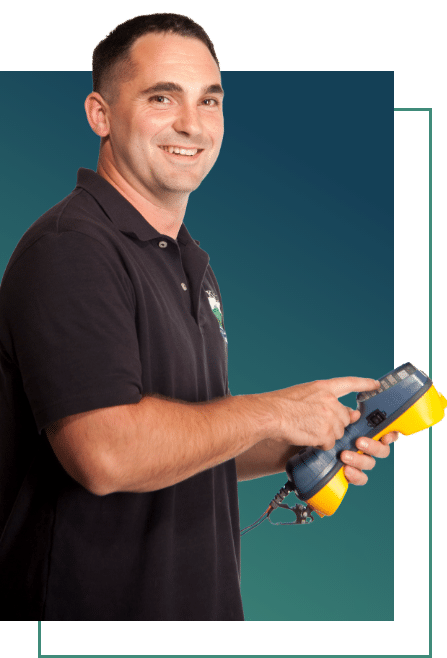 KPU is Ketchikan's local provider of internet and communication services.
Our solutions range from simple business phone lines to advanced customer phone solutions, including the ability to answer your work calls remotely on your cell phone, tablet, or computer. From a hosted data center for server back-up, to wireless internet solutions, and state of the art cameras, KPU is here to support your business success.
Internet
Get the fastest internet speeds in Ketchikan. Our service is symmetrical, meaning you get identical upload and download speeds to improve productivity.
Phone
Join virtually every major business and government agency in Ketchikan by using our customized Hosted VOIP service.
TV
Business TV is available for large hospitality and individual businesses. Packages include our Local Content package.
Want a bit of everything?
We can bundle it for you! Check out your options on our Bundles page.
Looking for a great deal?
Check out the latest and greatest promotional offers available.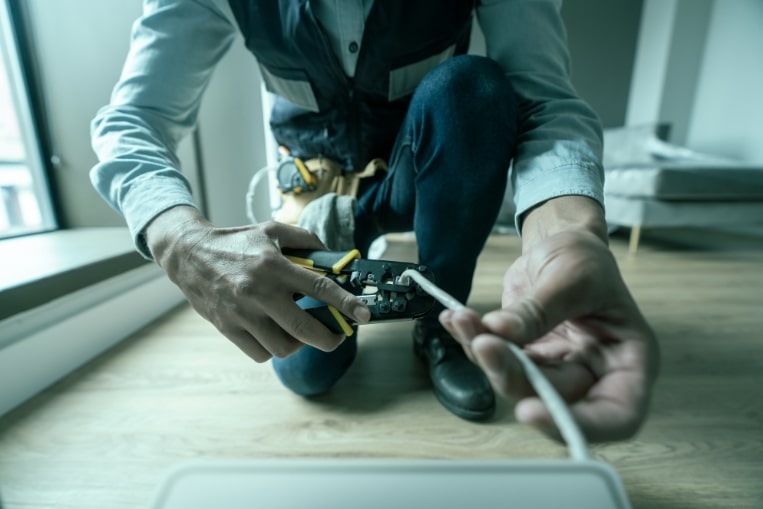 Our best deal of the season is here! Free installation when you add a service.