Internet that fits your lifestyle
KPU is thrilled to offer reliable, high-speed connections to residents of Ketchikan. We offer a range of broadband choices that suit your needs, from lower speeds for casual users to high-speed options for those who spend a lot of time online.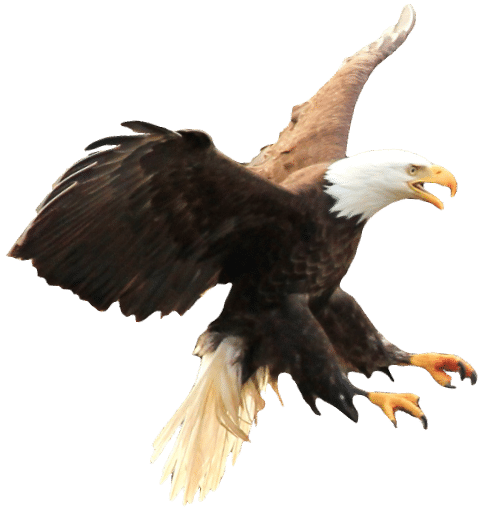 Faster is better
Say goodbye to slow downloads, frozen video, and choppy connections. KPU's powerful fiber network delivers a high-speed, ultra-reliable connection for a frustration-free experience. Stream video, watch online TV, experience glitch-free gaming, video chat with friends and family around the globe, and enjoy a crystal-clear phone connection while keeping your existing number.
KPU offers the highest upload/download speeds in Ketchikan, WiFi that keeps your life connected, and much more—we're your local provider committed to bringing the best to our community, with plans to suit every lifestyle and budget.
We built this speed test to show you the difference in speeds when downloading a video, streaming music, and downloading a picture. Choose the type of file you want to download and watch the bars below to compare how quickly your file is processed for each internet plan.
Note: Using multiple devices simultaneously will divide your bandwidth and affect speeds per device.
We make it easy
Don't think twice about upload vs download speed—the speed you see is the speed you get for both!
Get UNLIMITED internet, with no data caps, for just $30 more per month.
Quoted Prices are base prices and do not include discounts, taxes, or fees
Want something a little cheaper? We also have 30M/30M for $59.95 (available with Copper/VDSL/Fiber)
Internet done your way
Need phone or TV service, too? Find the bundle that's right for you!
We're finding your speed...
Want something
a little cheaper?
We also have a 30 MBPS plan with 100GB of data for $59.95 (available with Copper/VDSL/Fiber)
GET INTERNET
Own a business?
Let us do the work and you just enjoy!
Affordable Connectivity Program
All Ketchikan residents deserve access to high-speed internet. If you or your dependent(s) participate in certain government assistance programs, you may be eligible for discounted KPU Internet through the Affordable Connectivity Program. The Affordable Connectivity Program is a U.S. government program that helps many low income households pay for broadband service and internet connected devices.