Residential services
Locally owned and dedicated to serving you.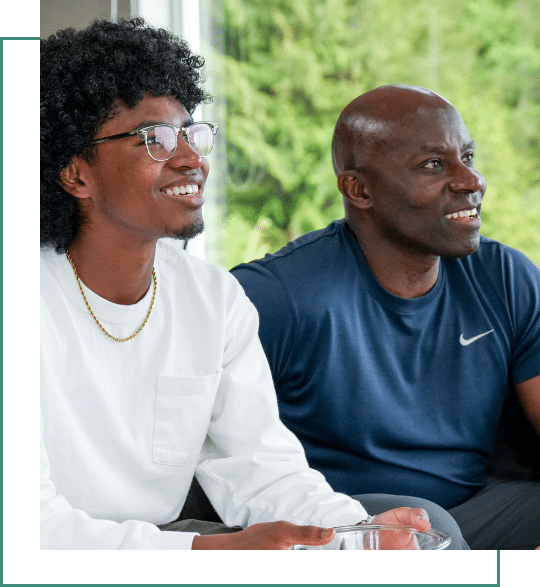 Services that fit your lifestyle
We've got the fastest, most reliable broadband connection in the area. KPU also offers exclusive local and Seattle TV programming, plus Flex TV. Add superior local phone service to our unlimited internet and TV, and save big!
Internet
Get the fastest internet speeds in Ketchikan. Our service is symmetrical, meaning you get identical upload and download speeds.
Phone
KPU's landline voice services provide you and your family with a reliable way to reach loved ones, businesses, and help—whenever you need to.
TV
The choices you need, the channels you want. With KPU, you have options.
Want a bit of everything?
We can bundle it for you! Check out your options.
Want in on a great deal?
Learn more about our latest offers.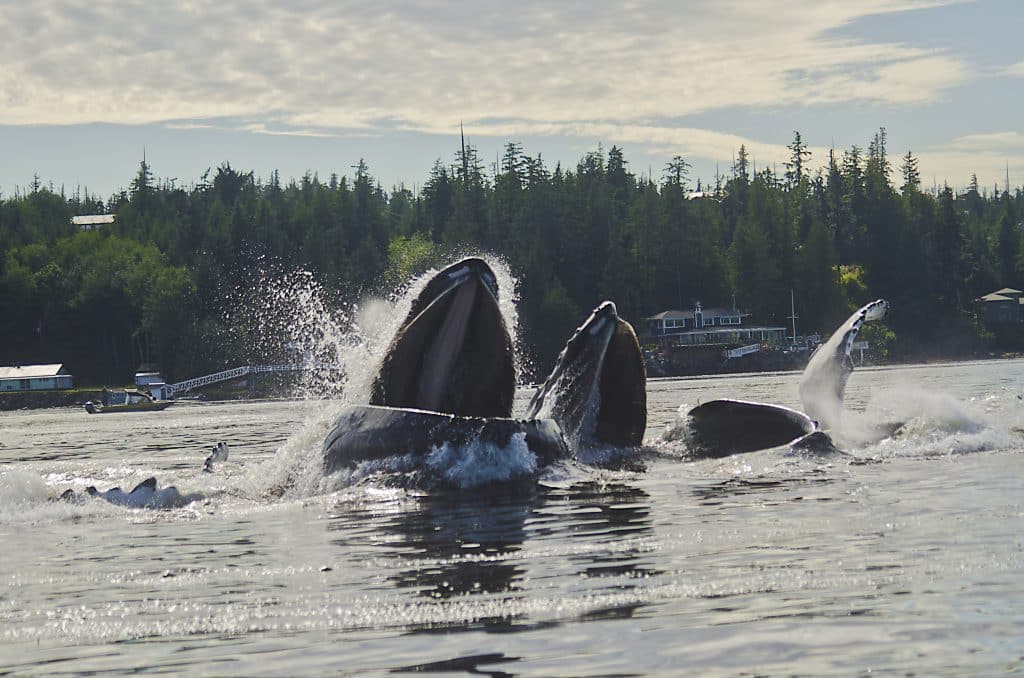 There is a promotion for you on KPU internet!