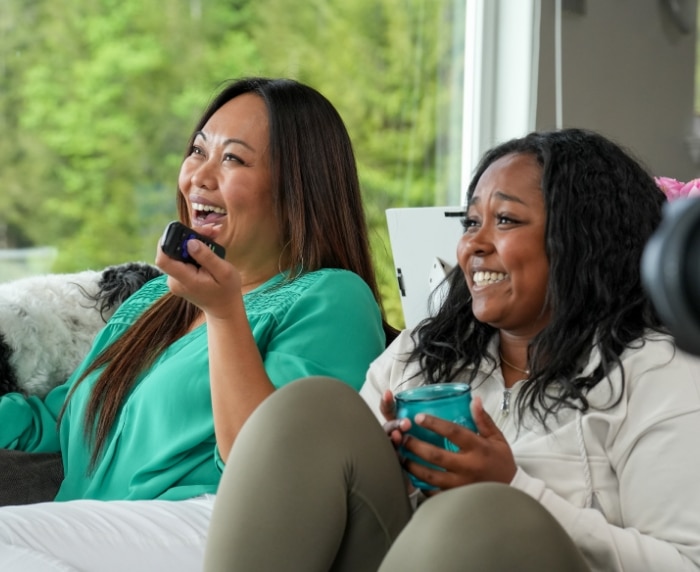 Your services,
your way.
Get more from your internet—and save in the process! Bundle our TV and internet offerings, try a higher speed, and enjoy high-quality WiFi and more at an affordable price.
Residential bundles
Get more when you bundle, Ketchikan! When you add TV to your internet plan,
you get unlimited internet and all the entertainment you want.
Internet
Up to 30M/30M
250M/250M
450M/450M
750M/750M
1GB/1GB
Compare
Internet Only
$59.95
100GB Data
$74.95
200GB Data
$89.95
500GB Data
$129.95
750GB Data
$179.95
Unlimited Data
Double Play
Internet & Phone
$53.96
100GB Data
$67.46
200GB Data
$80.96
500GB Data
$116.96
750GB Data
$161.96
Unlimited Data
Triple Play
Internet, Phone, & TV
$50.96
Unlimited Data
$63.71
Unlimited Data
$76.46
Unlimited Data
$110.46
Unlimited Data
$152.96
Unlimited Data
Internet prices quoted do not include taxes and fees