Totally local,
simply better
Ketchikan's local provider of residential and business communications services.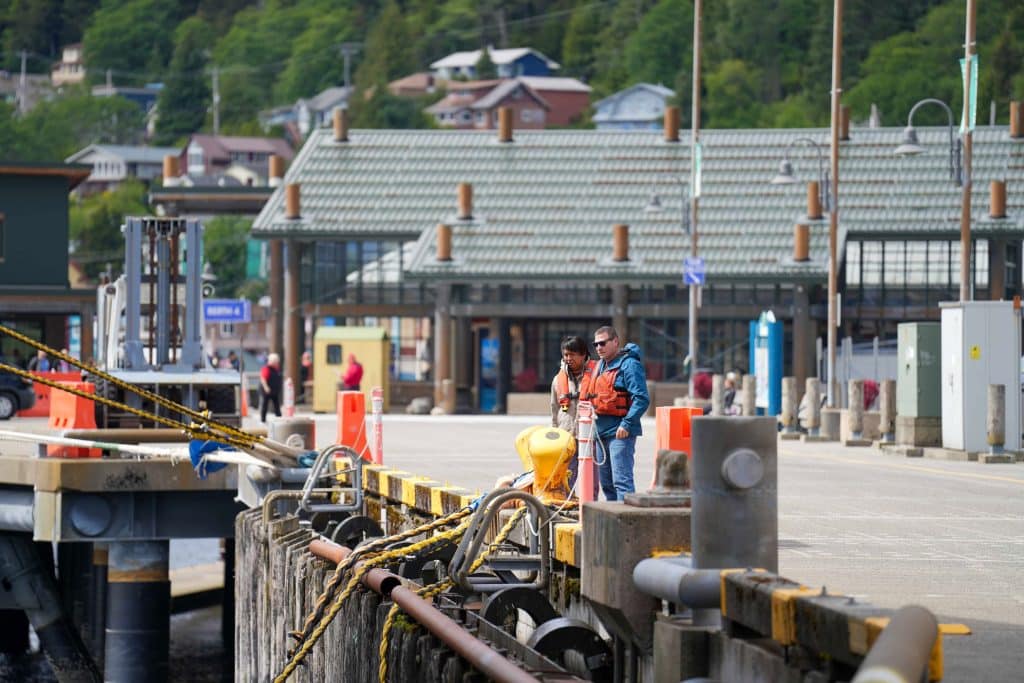 Hey, we're KPU!
KPU Telecommunications is 100% local, and 100% dedicated to serving our community. We offer our customers cutting-edge internet, TV, and phone services, and we're invested in keeping our island home well-connected to the state and the world.
Great service makes a great home.
Internet
We've got traditional cable internet and fiber—delivering the fastest connection around. Find the speed that suits your lifestyle at an affordable price.
Phone
Our landline services provide a reliable way to reach family, friends, and help—when you need to.
TV
Your favorite shows, movies, music, and more are at your fingertips, with packages to suit every viewer.
I like what I'm seeing, but I'm a business.
You're in luck! KPU is proud to serve local businesses here in Ketchikan.
Did you know? We've got the only fiber network in Ketchikan
(yeah– we're pretty special).
Take it from our local friends…
"Wow! The picture on our TV is amazing and so was our tech Ricky. He even showed us how to use our Amazon Prime for streaming. What a pleasure to have him install and then help. We are so excited to be with KPU service. We don't know why we didn't do THIS before. Thanks so much for your gracious welcome while we were signing up, and also for Noel's help."

Sincerely, Dick and Margot Miller